EHV JB1 vs Zwolle JB1 .... 5 – 0 win.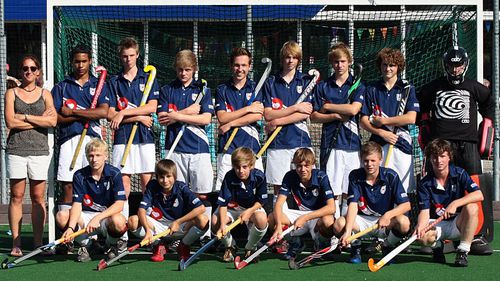 This week our boys delivered a result to be proud of. They functioned as a team and respected the afspraken.
Onlangs de vele kansen en de moeite met het afronden mede vanwege een fantastische prestatie van de Zwolse keeper, bleef EHV goed en structueel spleen. Vol op de tackle backs en de counter attacks heeft EHV een mooi potje hockey geleverd voor het publiek. Veel dank aan de supporters om te komen kijken, vooral dank aan Jan Peters vader met zijn luchthoorn!
The entire team played well but the men of the match, this week, goes to Koen d'Angremond and Bram Sanders who both delivered an outstanding performance in the midfield and voorstopper positions.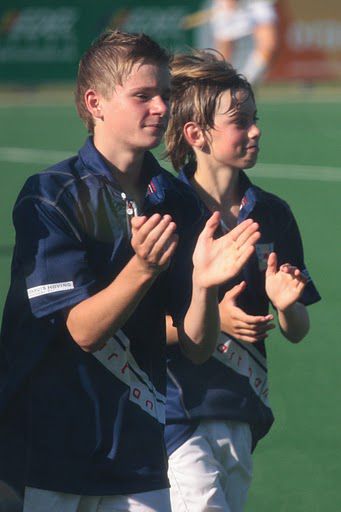 Next week uit @ Apeldoorn. 12:50. Hope to see you on the sideline.
Here is a link to this week's photo's, many thanks to Christoph's Papa, Uli! https://picasaweb.google.com/113773583962603968018/EHVB1Zwolle?feat=email
JB1 x